Sales Team Dinner Together
Views:19 Author:Site Editor Publish Time: 2019-06-27 Origin:Site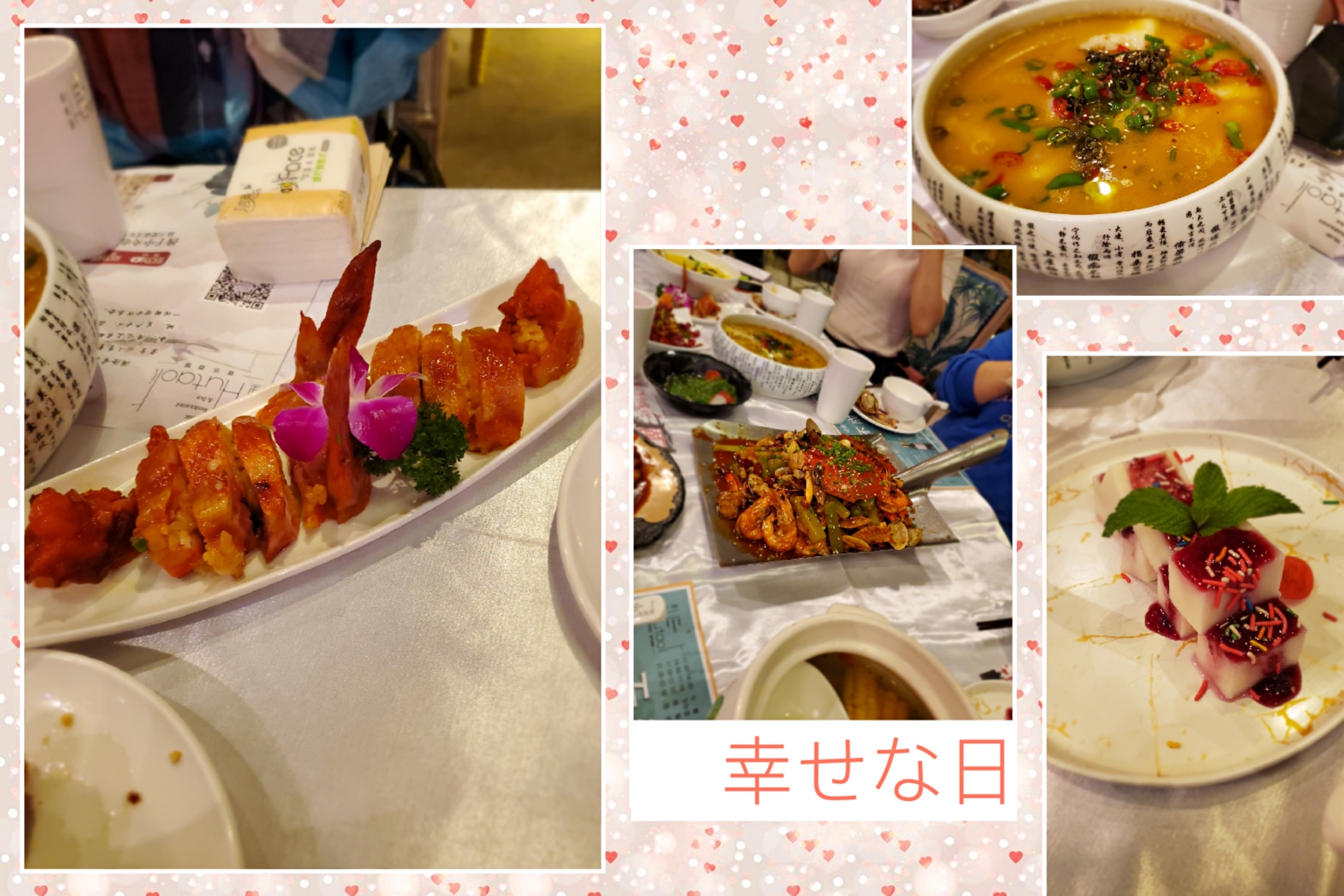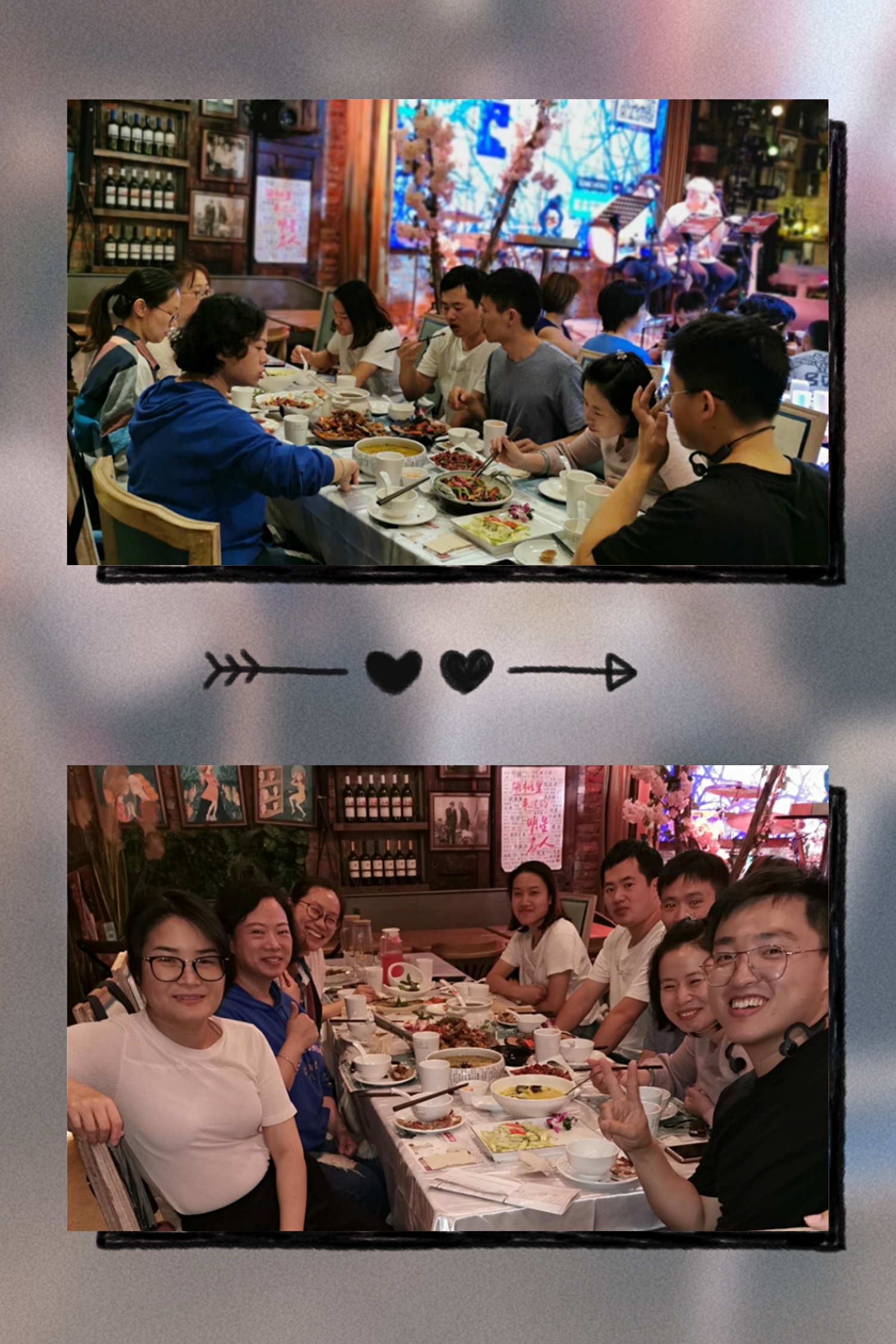 June 13, Tanhill company sales department ended the days work.
Ivy, our general manager Ding proposed to have a dinner party. We shared the evening at HuTaoLi music restaurant.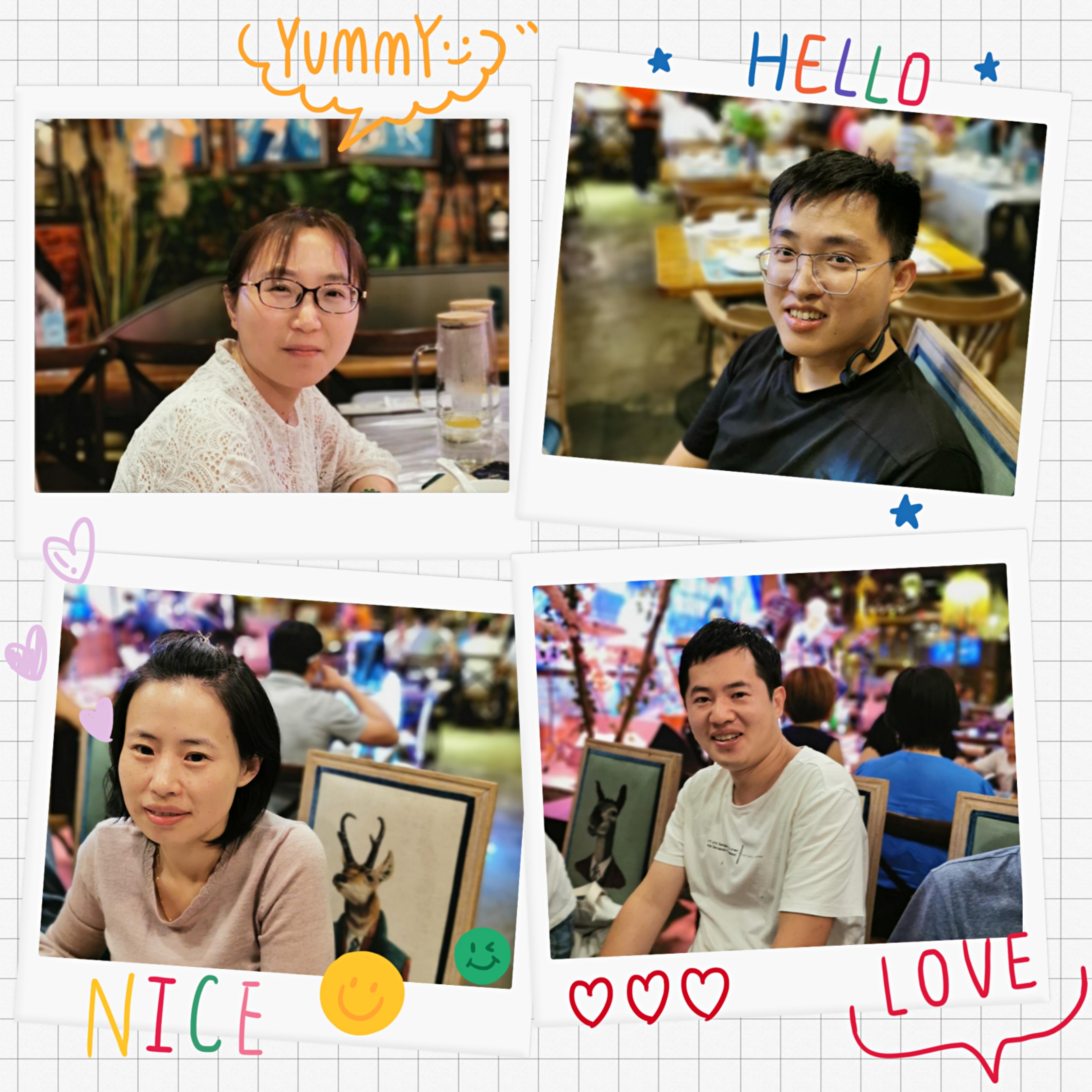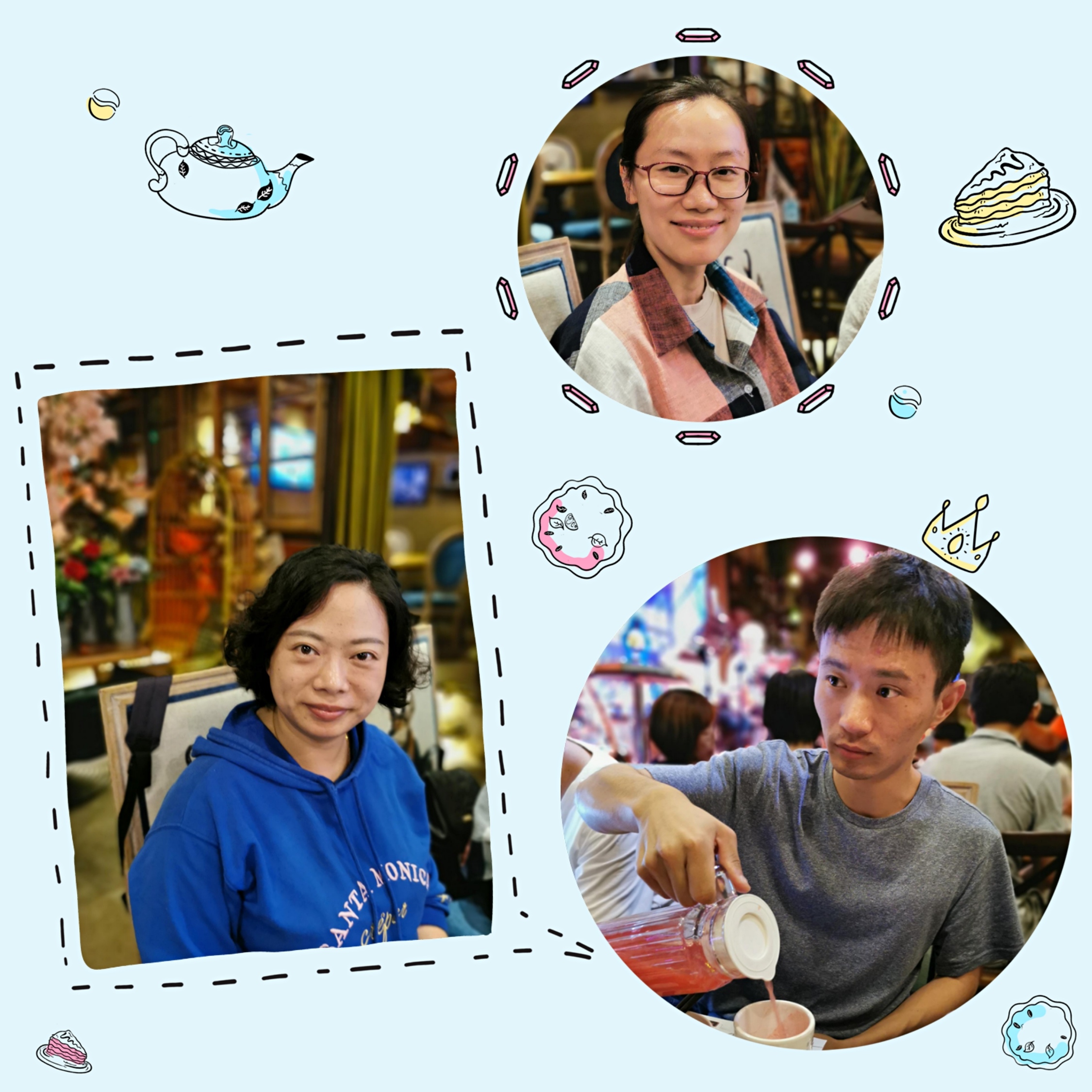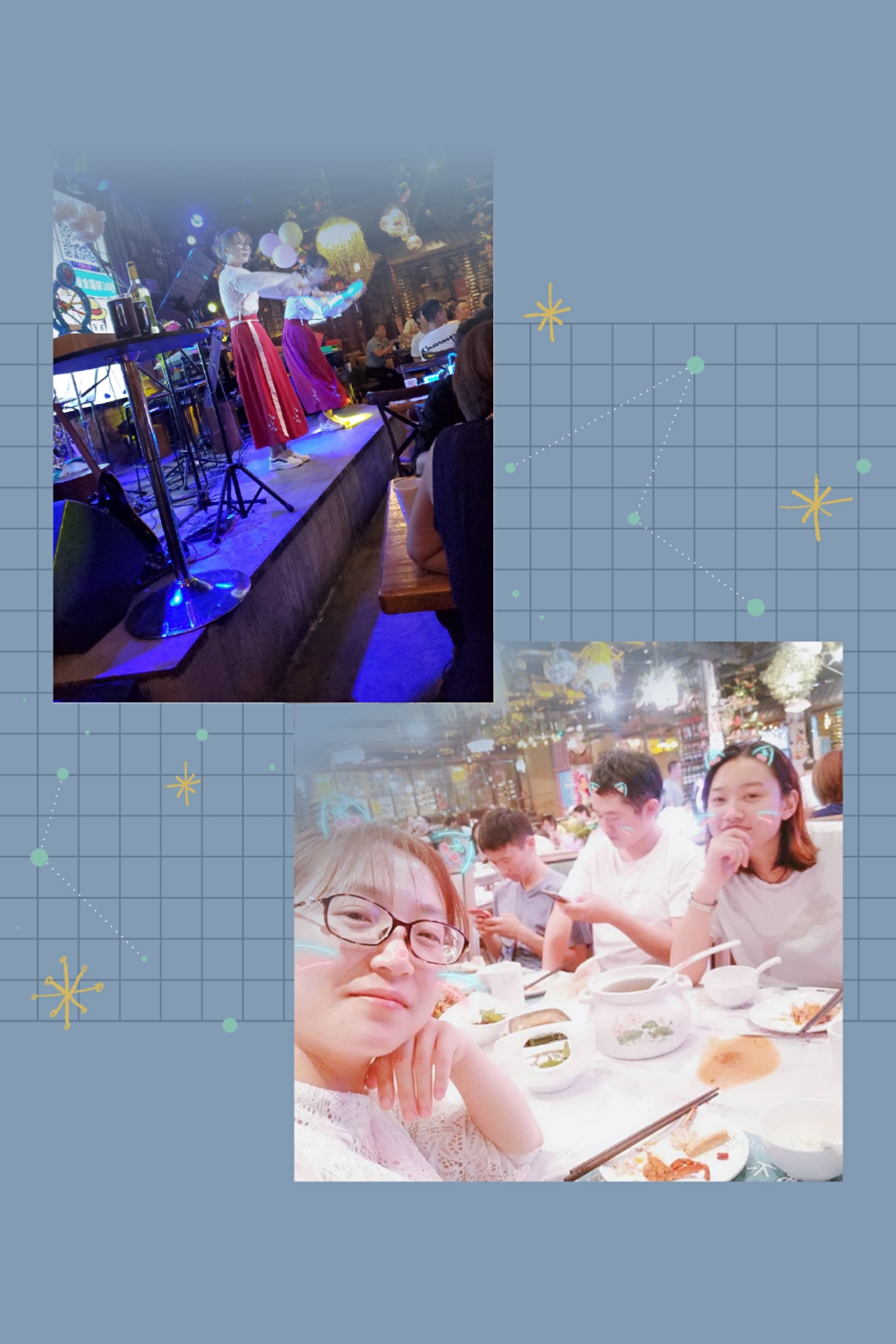 We listened to songs and talked about some interesting things in life, participated in the interactice games organized by restaurant and enjoyed the dance performance of the restaurant.
It was only for a few hours, but we became closer and closer to each other.
We will serve customers with greater enthusiasm!