Outdoor activities for group building
Views:15 Author:Site Editor Publish Time: 2019-04-20 Origin:Site
April 19, Tanhill company orgnized Sales Team to do group building in Tai Wu Wan Camping Valley.
They play C.S, grass skiing and cook together.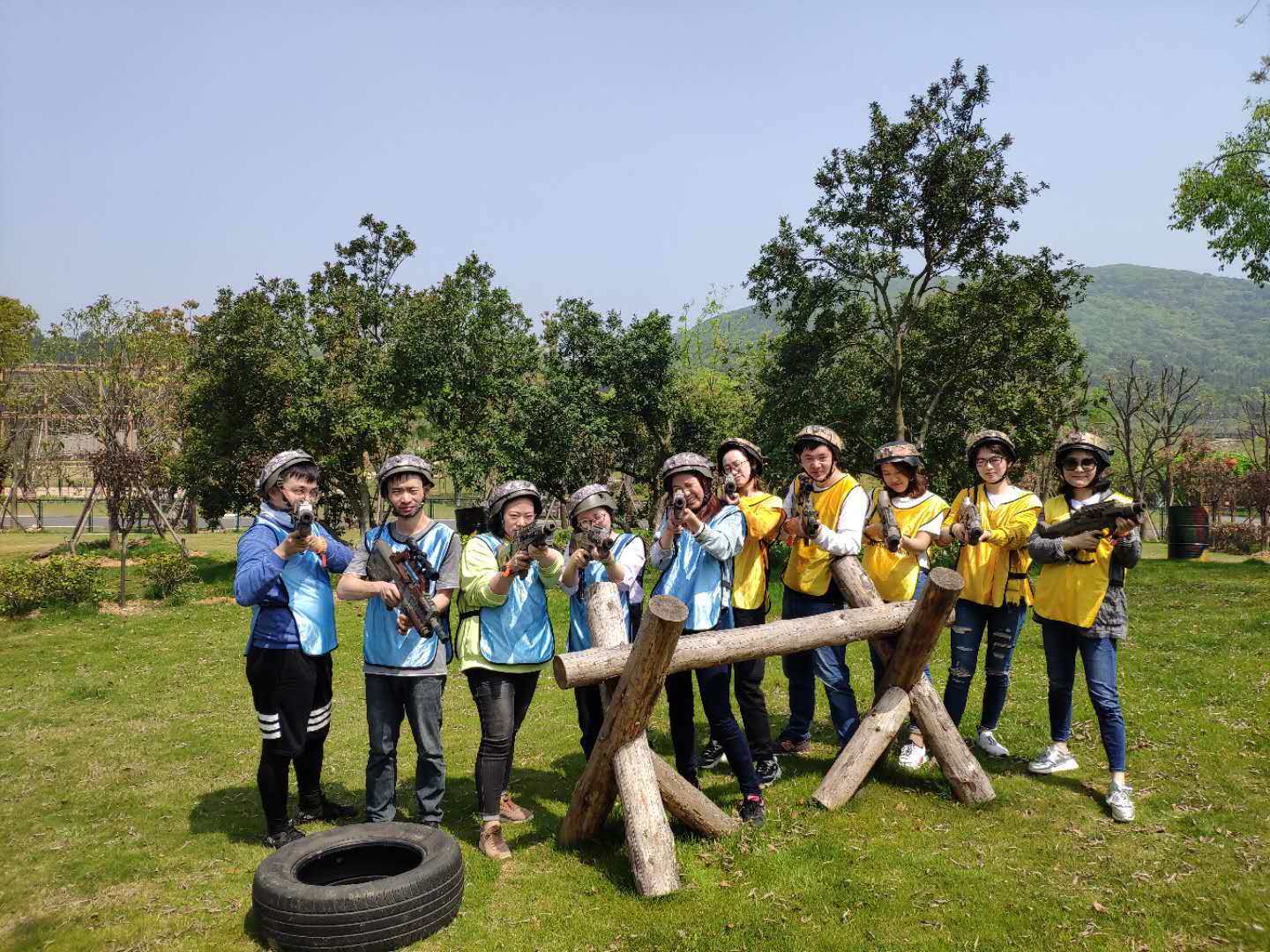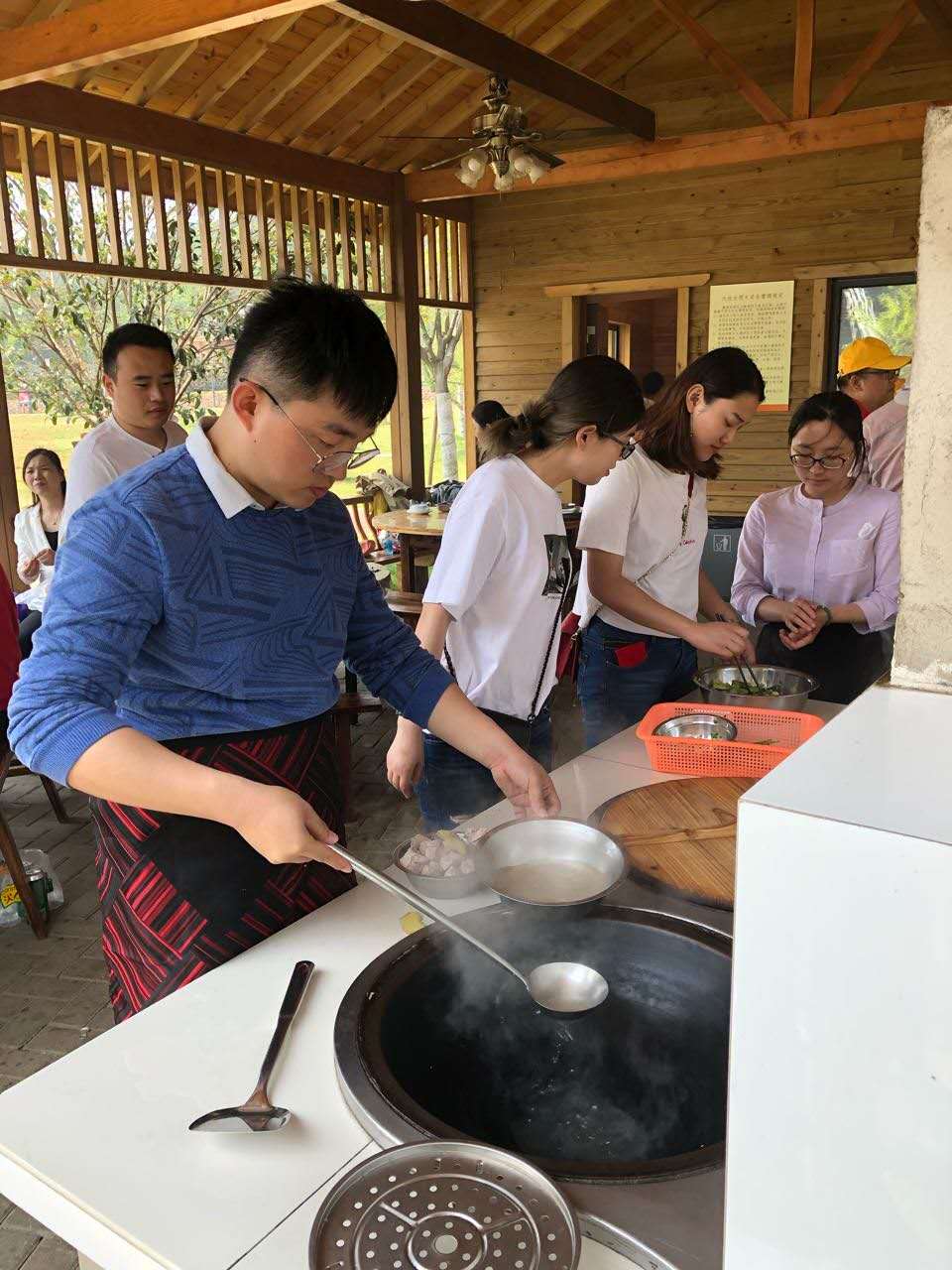 Through some outdoor activities and some fun interactive activities to enrich the staff's spare time life, relax the work pressure, play a combination of work and rest. Also increase the emotion among colleagues as well as between employees and the company.
They will serve customers with greater enthusiasm.