India & Dubai Exhibition
Views:10 Author:Site Editor Publish Time: 2019-12-27 Origin:Site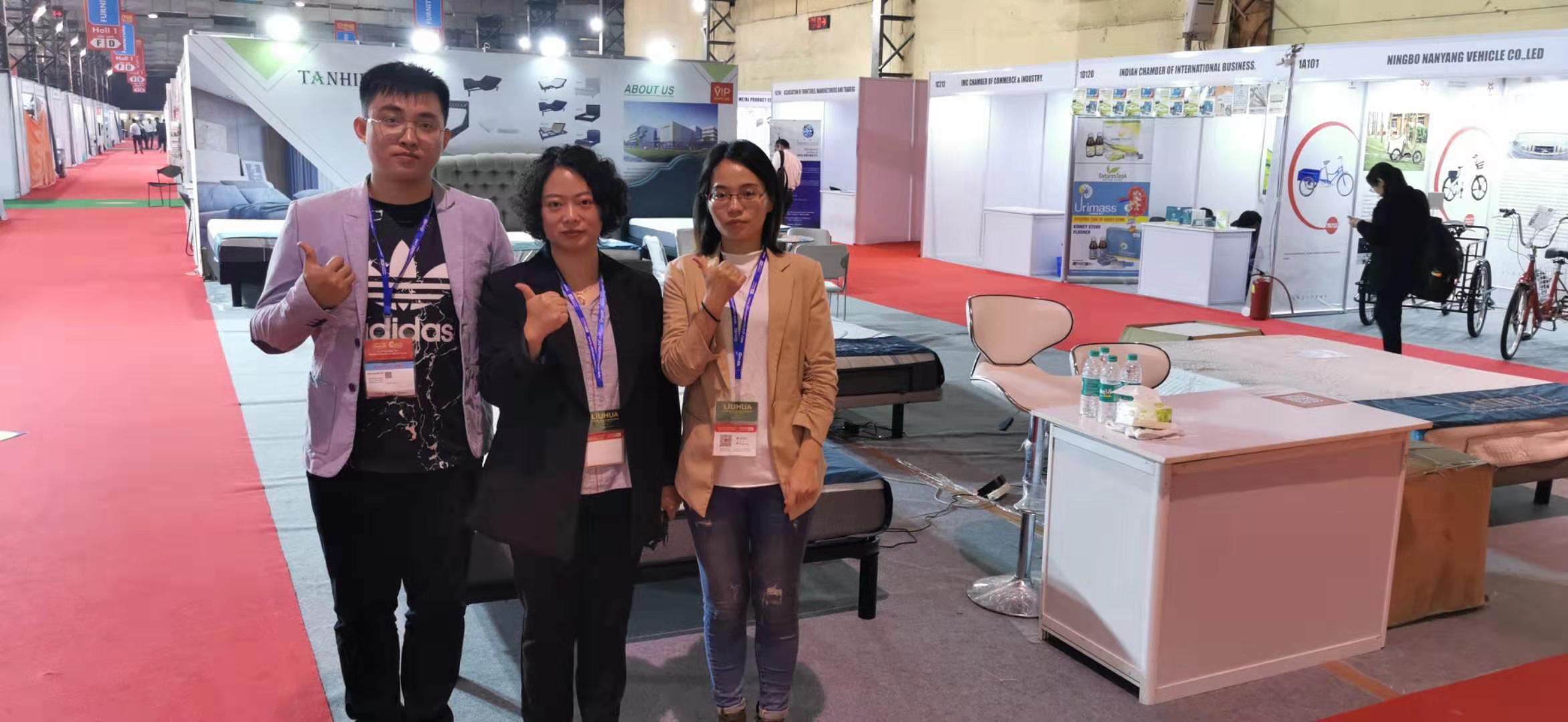 2019 China Homelife Fair Dubai
随着"一带一路"政策的高速开展,中国制造已经不再是低价,低质量的代名词。更多高端优质的中国制造已经大批量地走出国门,被众多国家认可并且采用。
为了促进我司阿联酋及周边国家采购商贸易来往,让企业深入了解当地市场采购商人的采购意愿及需求,以便做到更加精准对接。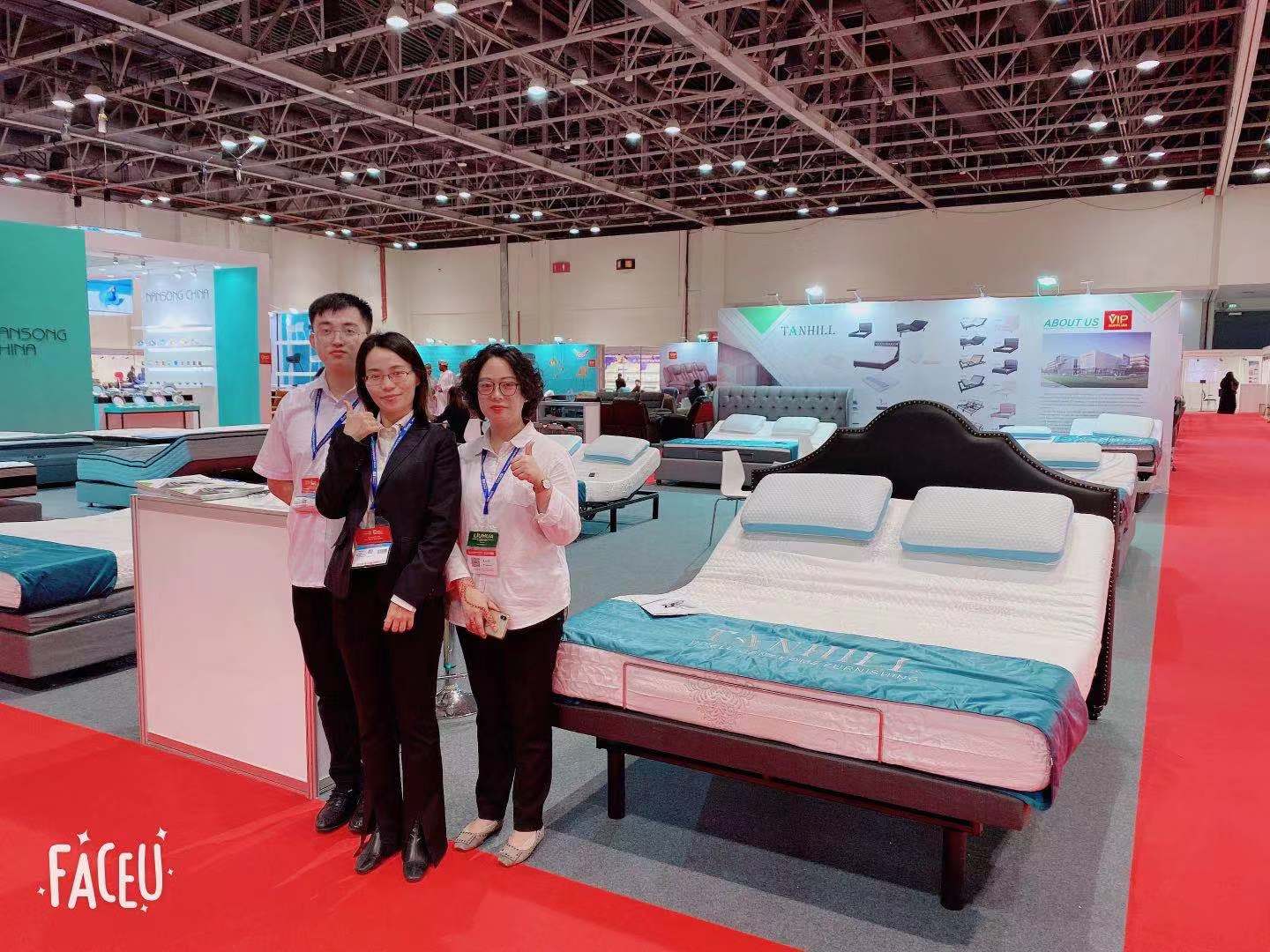 With the "Belt and Road" policy of high-speed development, Chinese manufacturing is no longer a low-cost, low-quality synonymous. More high-end high-quality Chinese manufacturing has been a large number of out of the country, by many countries recognized and adopted.
In order to promote the United Arab Emirates and neighboring countries buyers trade, let us have a deep understanding of the local market buyers procurement will and demand, in order to achieve more accurate docking.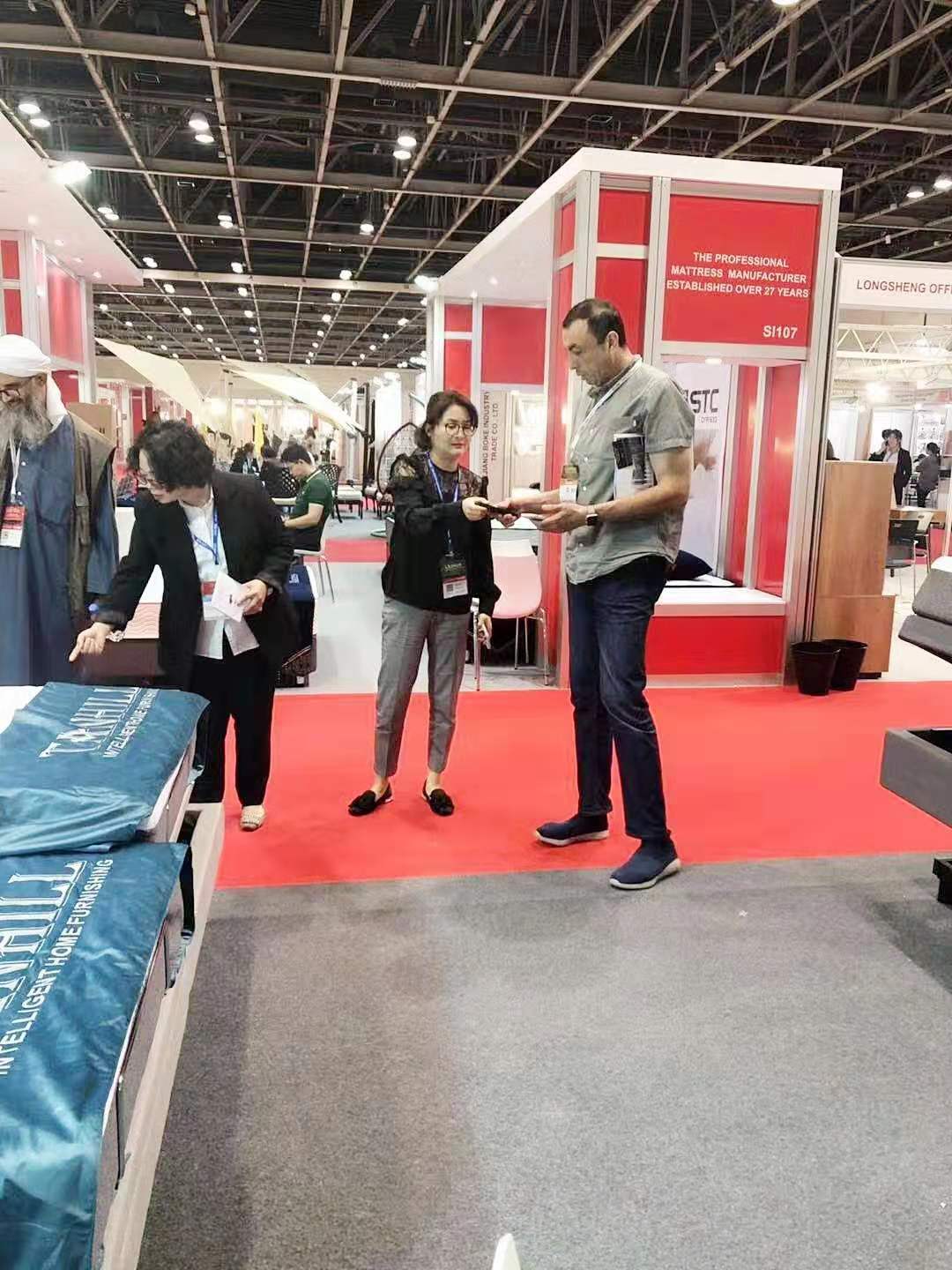 2019 China Homelife & Machinex Fair India
现场详细解读印度贸易和投资环境、政策等,帮助我们企业更好的了解印度投资、风险规避等资讯,使我们企业受益匪浅.
此次展会现场人气爆棚。展位上每天都挤满了前来咨询的客户。通过这次展会,我们也与之前在网上接触的印度客户有了面对面交流的机会,增进了彼此的信任度,这让合作更近了一步。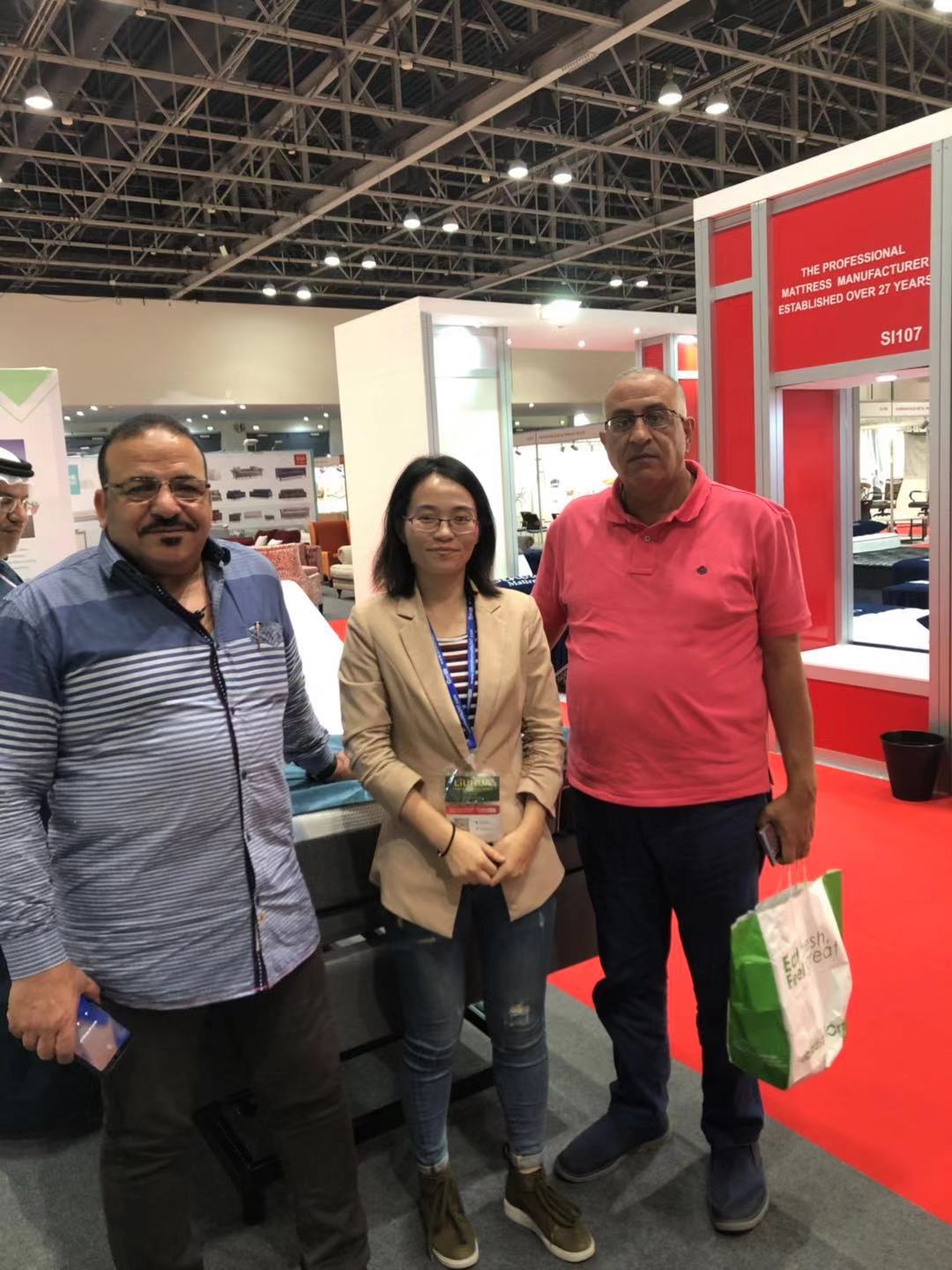 On-site detailed interpretation of India's trade and investment environment, policies and so on, to help our enterprises better understand India's investment, risk aversion and other information, which has benefited our enterprises.
The exhibition site popular burst shed. The booth is crowded with customers who come to inquire every day. Through this exhibition, we have also had the opportunity to meet face-to-face with Indian customers who have previously met online, which has increased mutual trust, which brings the cooperation one step closer.